Every great event is supported by great sponsors

We are currently seeking sponsors for:
Volunteer Shirts

Volunteer Lunch

Hands-on Activities Supplies

Thank you to our HayMaker STEAM Expo Sponsors!

If you would like to sponsor our event, please use the "Donate Link" below or contact us.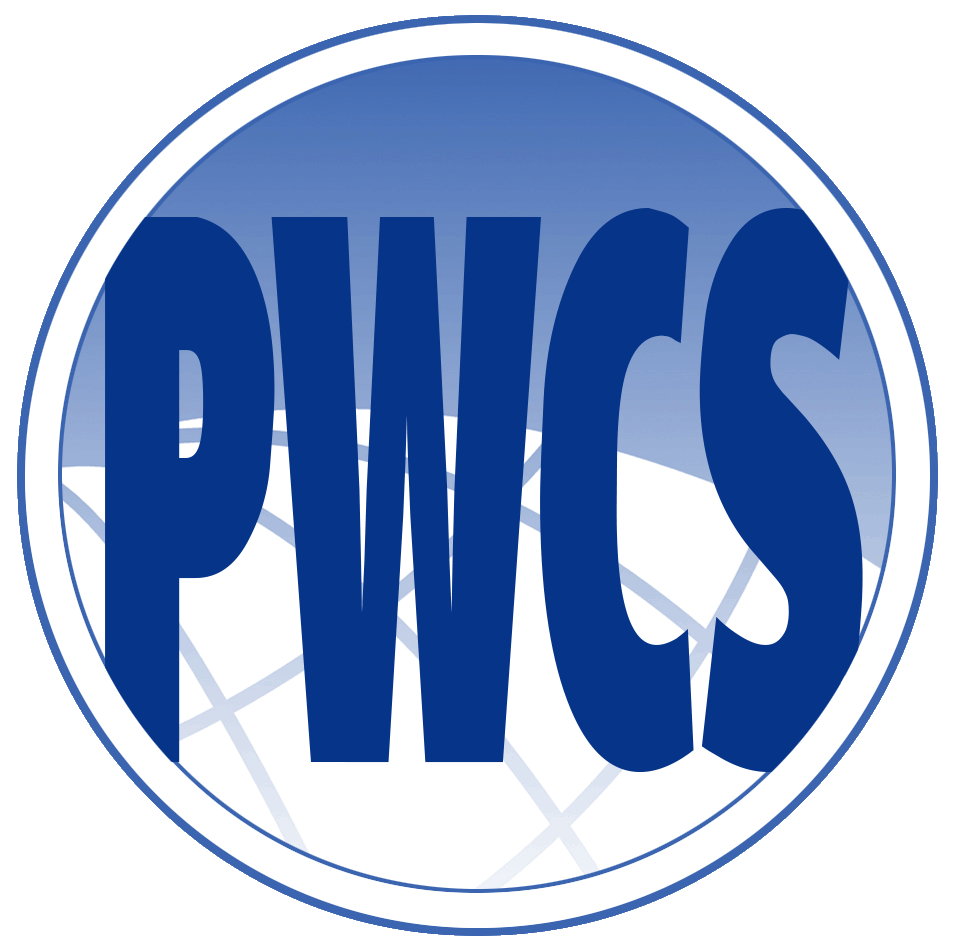 Please use the Donate Button to donate to the HayMaker STEAM Expo. The event is provided to the community and the vendors for free to inspire all in STEAM.

Your gracious donation will support the purchase of supplies for our hands on activities.

Thank you!
Heading 1